キッチンパッド(鍋つかみ)【Horn Please】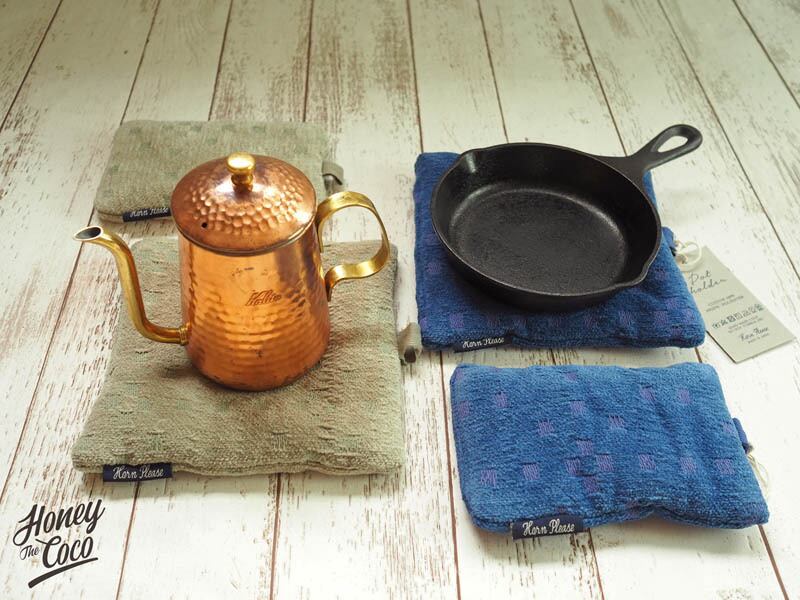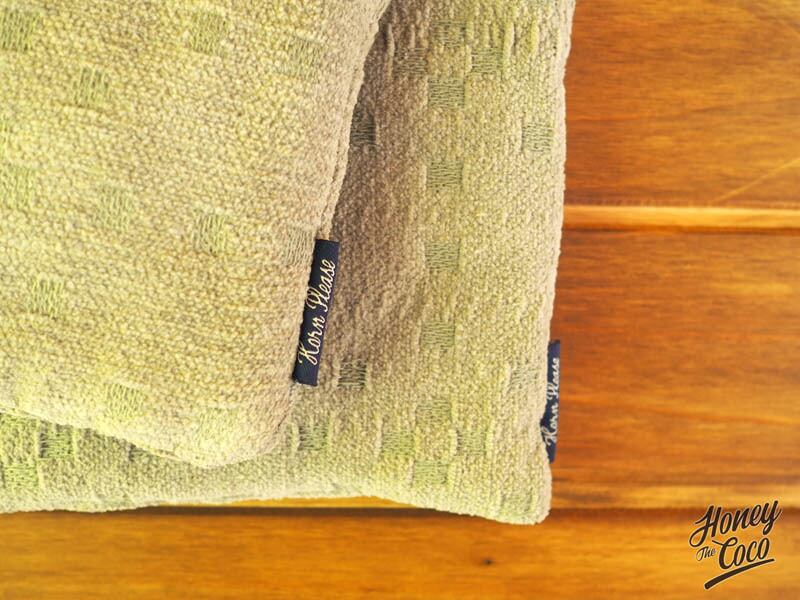 キッチンパッド(鍋つかみ)【Horn Please】
天然コットン100%の生地で織ったキッチンパッド(鍋つかみ)です。
小さなブロックの模様が全面に入って程よい厚みと柔らかさがあります。

手織りの生地は吸湿性・速乾性に優れ
ネップと呼ばれる糸ムラができ、ざっくりとした質感が特徴です。

同生地のポットマットとお揃いで使ってもいいですね。
◆ポットマット(鍋敷き)【Horn Please】↓
URL

(サイズ)
W12×L18cm

(商品詳細)
生産地:インド
素材・成分:綿 100%  
中綿部分:ポリエステル 100%
*Earliest delivery date is 12/13(Tue) (may require more days depending on delivery address).
*Tax included.
*Additional shipping charges may apply, See detail..
About shipping fees
The shipping fee for this item varies by the shipping method.
TA-Q-BIN compact

Shipping Fees are the same all over country inside Japan ¥590
*Japan domestic shipping fees for purchases over ¥10,000 will be free.